The first edition of Kantar's iLab Innovation Challenge is sustainability. We are challenging the brightest minds in the world to help consumer brands make more sustainable products, advertising, and business decisions.

How? Design, develop and share AI, data and tech-led solutions that can help brands understand human behaviour in new ways to inspire insights that can help marketers bridge the gap between what people aspire to versus what they do in the context of sustainability.

Click here to see a more detailed breakdown of the brief for this challenge.



At Kantar, we are passionate about understanding people and inspiring growth. With a presence in 90 markets, we seek to drive innovation by harnessing diverse perspectives from both our employees and the ecosystems we flourish in. At Kantar's iLab, growth means learning, experimenting and scaling together with respect for ideas, individuals and the ecosystem.


In collaboration with Climate Tech accelerator: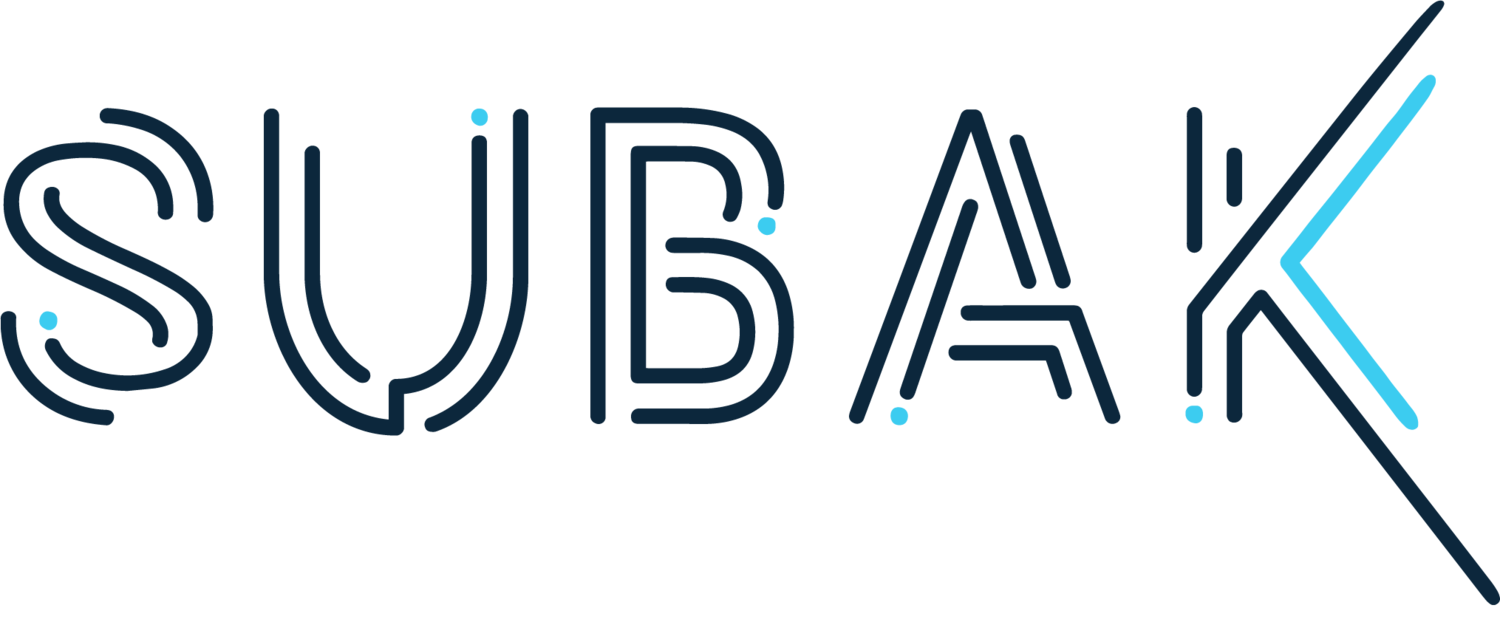 17 Oct. / 31 Dec.
Submissions open,
submissions close
Feb. 2023
Finalists pitch to judges
and final evaluation

— Individuals or teams
— Start-ups
— Scale-ups
— Academic teams    

Argentina
Australia
Brazil
Chile
Colombia
Costa Rica
Ecuador
Guatemala


Hong Kong
India
Japan
Mainland China
Mexico
New Zealand
Panama
Paraguay


Peru
Singapore
Thailand
United Kingdom
Uruguay
USA

Categories
Led by data, AI, and
technology, we want
solutions to help
marketers with...
Innovation
Can you help brands create more sustainable products that are easy for people to choose and that make it easy for people to make long-lasting changes to their behaviour?
Brand Strategy &
Brand Guidance

Can you help brands develop a brand purpose in line with people's vision of tomorrow's world, and measure performance against sustainability targets?
Media & Creative
Can you help brands create and measure advertising effectiveness that is sustainable and/or that promotes sustainability causes?
a total value of $140,000 USD
to Kantar data + reports to a value of $85,000 USD
Specialist time with Kantar experts to help invigorate your strategy
across Kantar and challenge partner channels